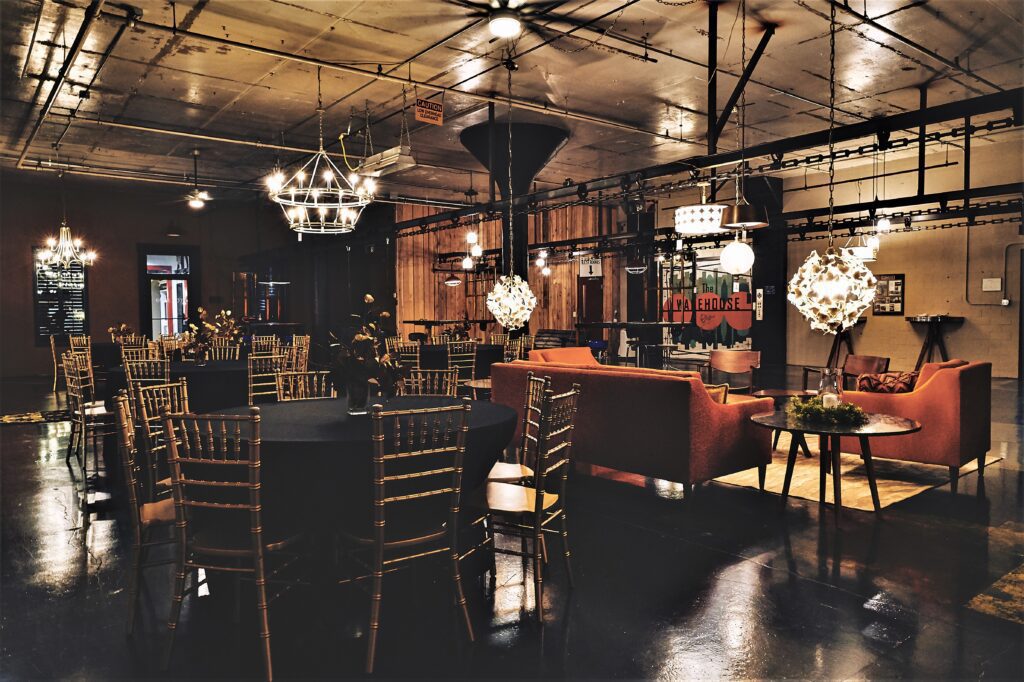 The Parlor: This room offers 3000 square foot of space and can seat up to 96 guest. The Parlor includes a lounge area, 9ft bar, 4 high-top tables, 2 half-round cocktail tables, and a bluetooth sound system along with optional satellite radio. This room is also great for mingling events such as a cocktail hour and can hold up to 200 guest for those type events.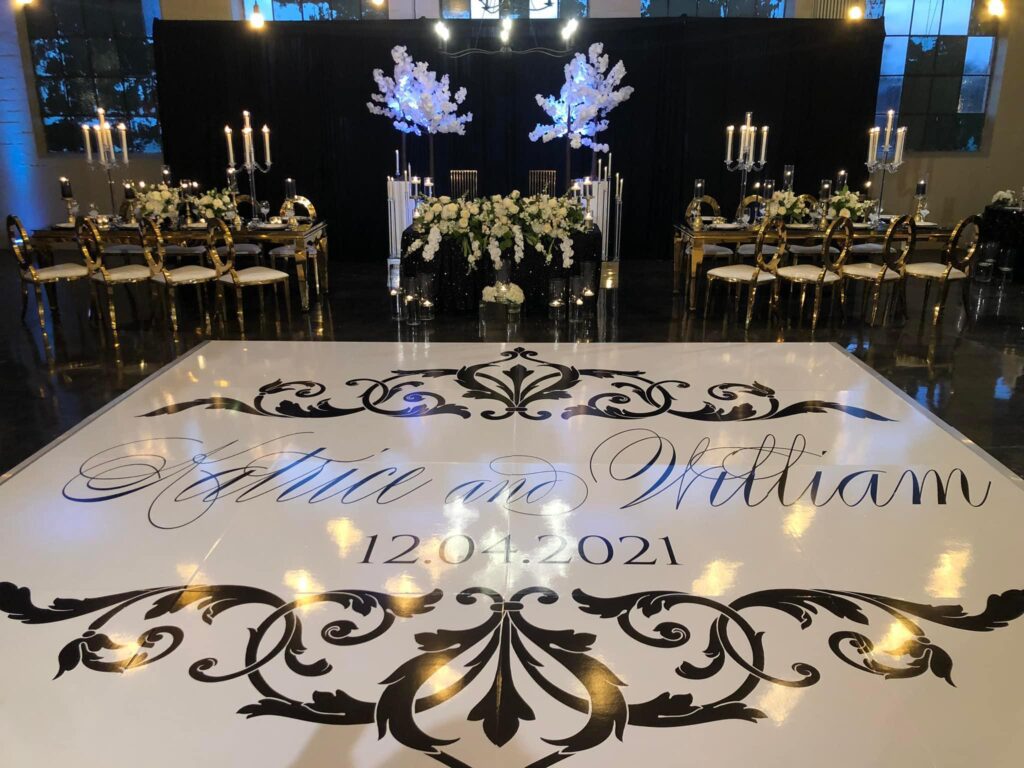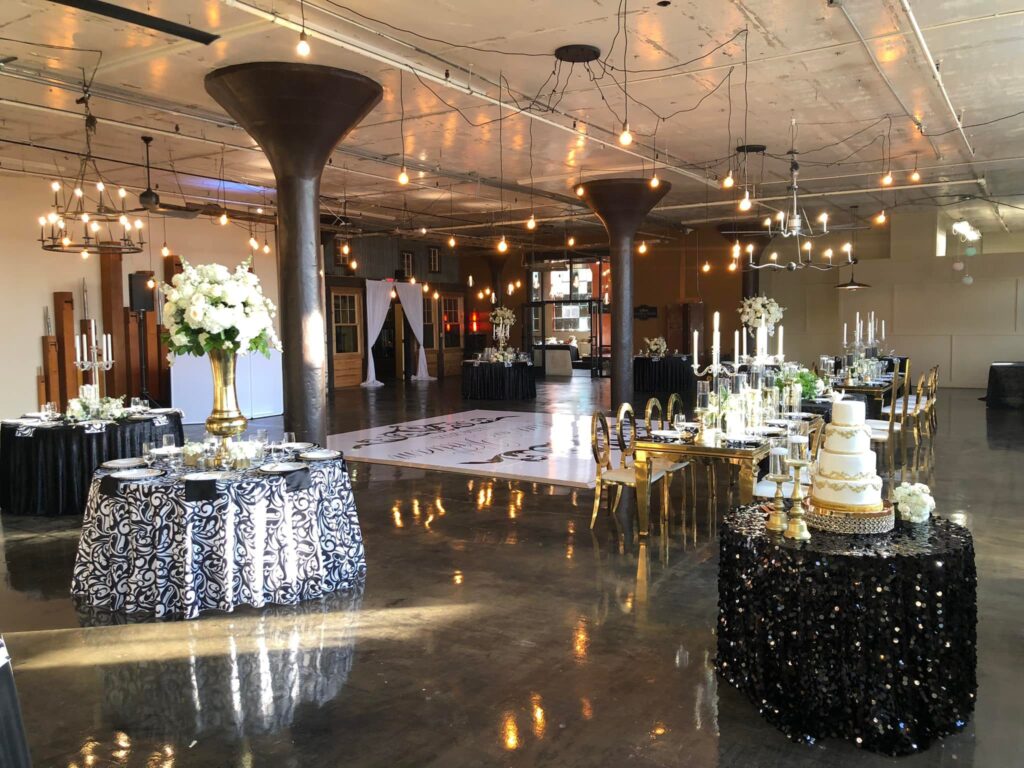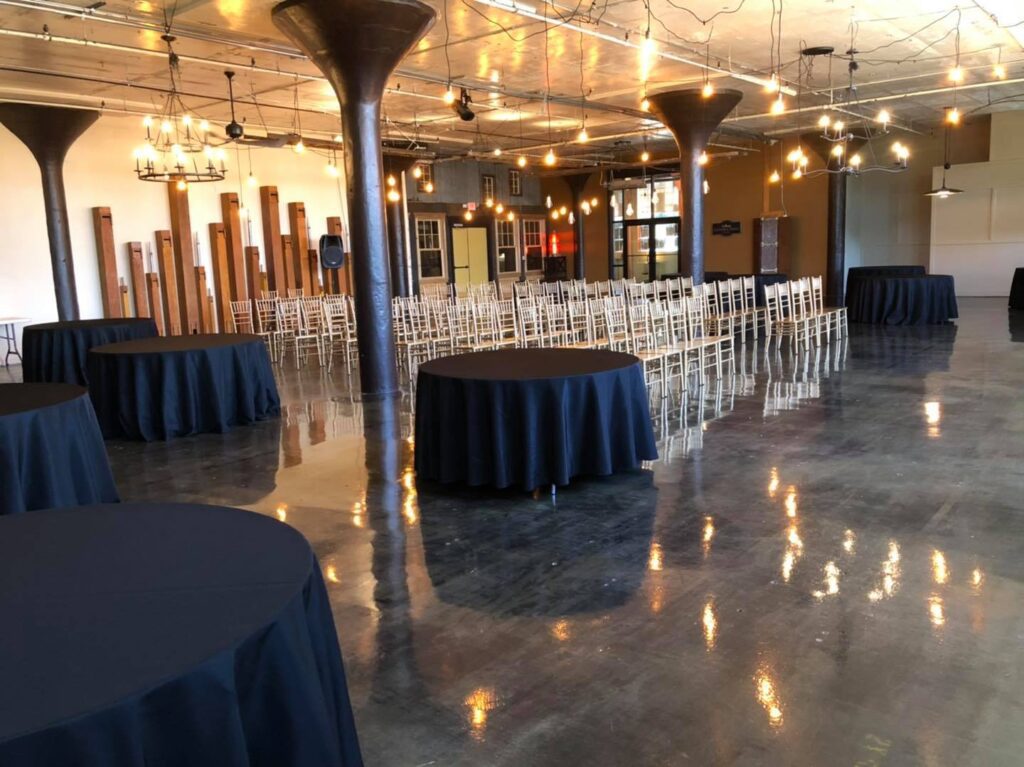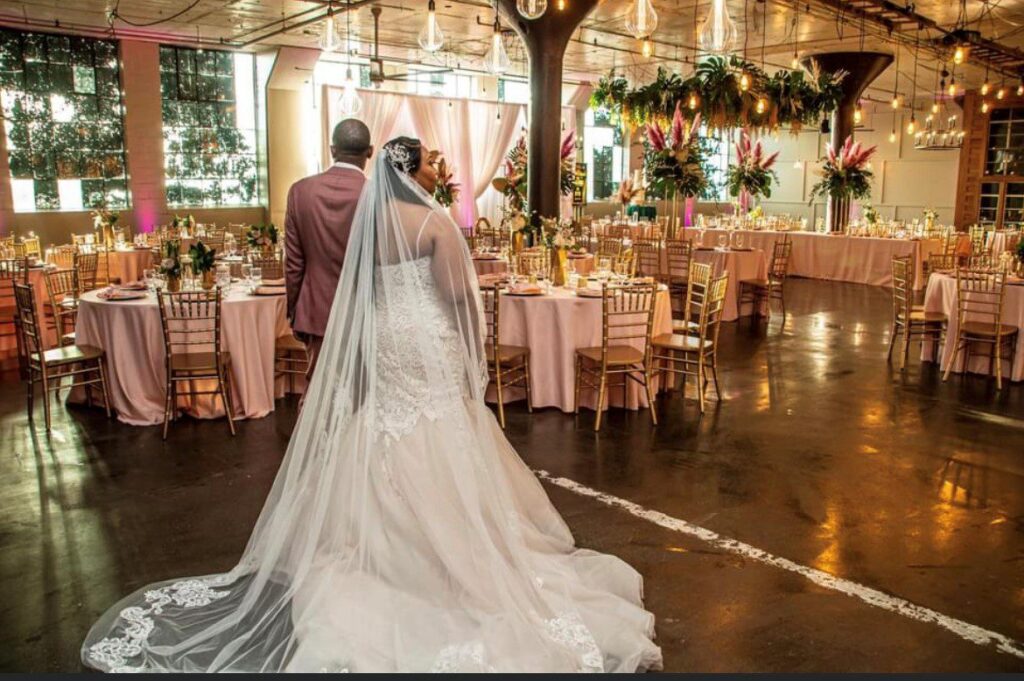 The Ballroom: This is a very spacious 3800 square foot room that can seat up to 216 guest or 180 guest leaving dance floor area. This room is great for guest counts of 100 or more! If your not planning to have a DJ but would like the ability to play music this room offers a bluetooth sound system that you can link your personal device to and play your own playlist.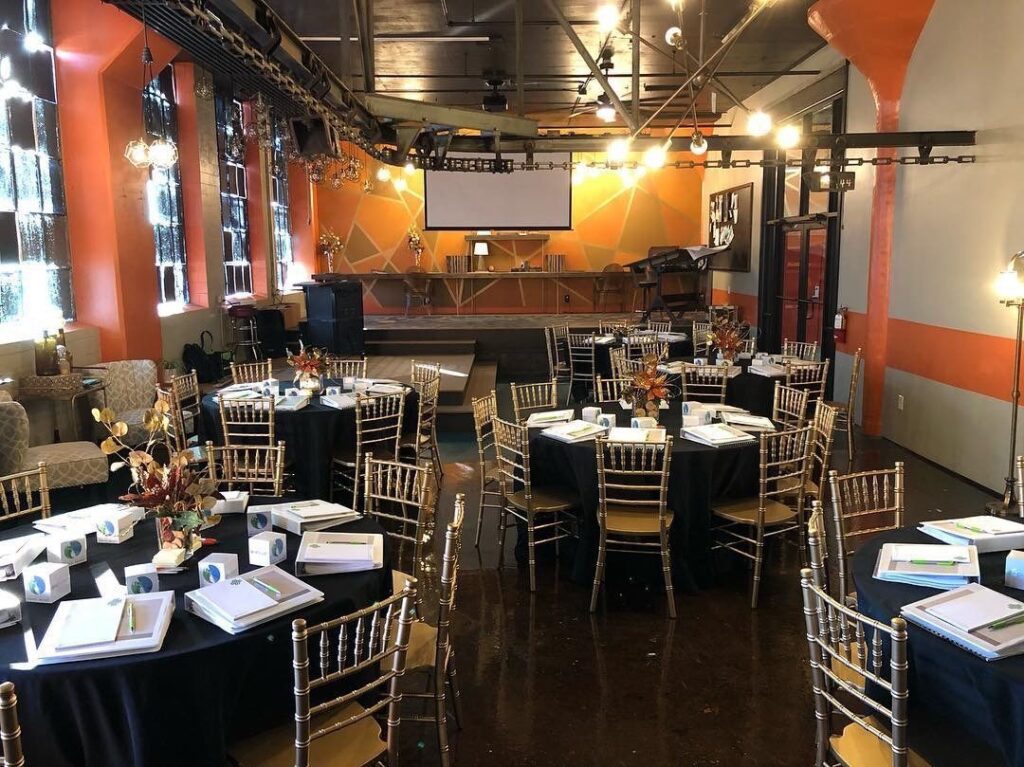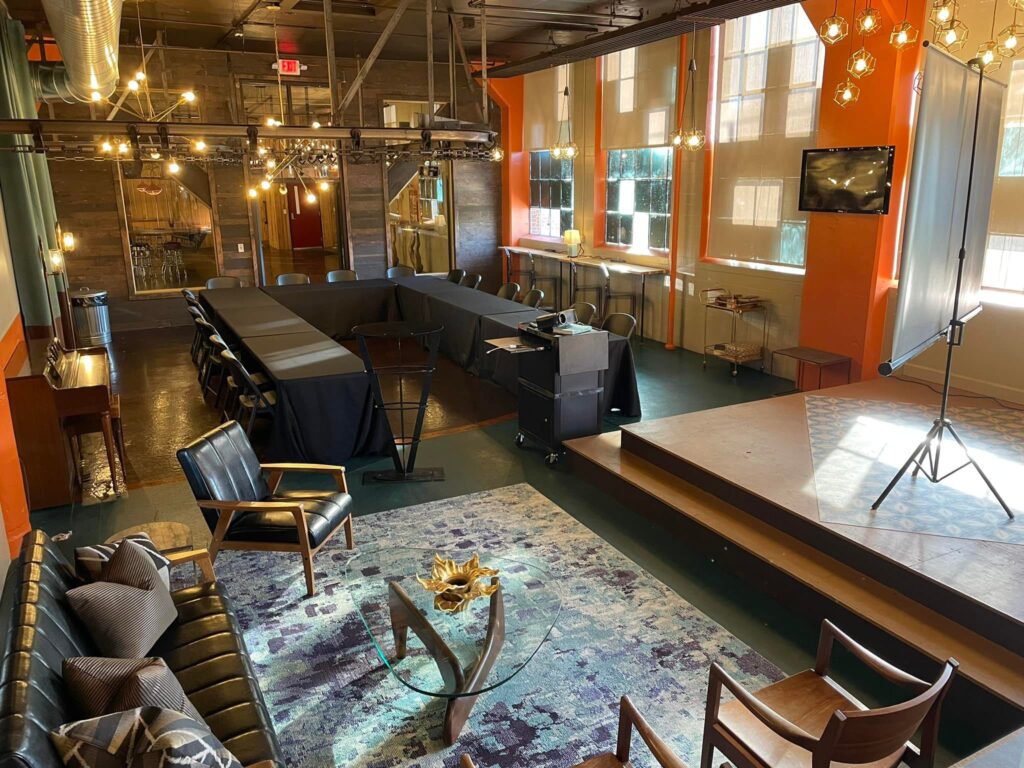 The Drawing Room: The drawing room offers 1,250 square foot of space that is great for business meetings, speaking events and other small type gatherings. This room can host up to 40 seated guest at banquet tables or up to 80 guest seated classroom style. This space offers a stage for speakers and presenters along with a large projection screen and optional projector.